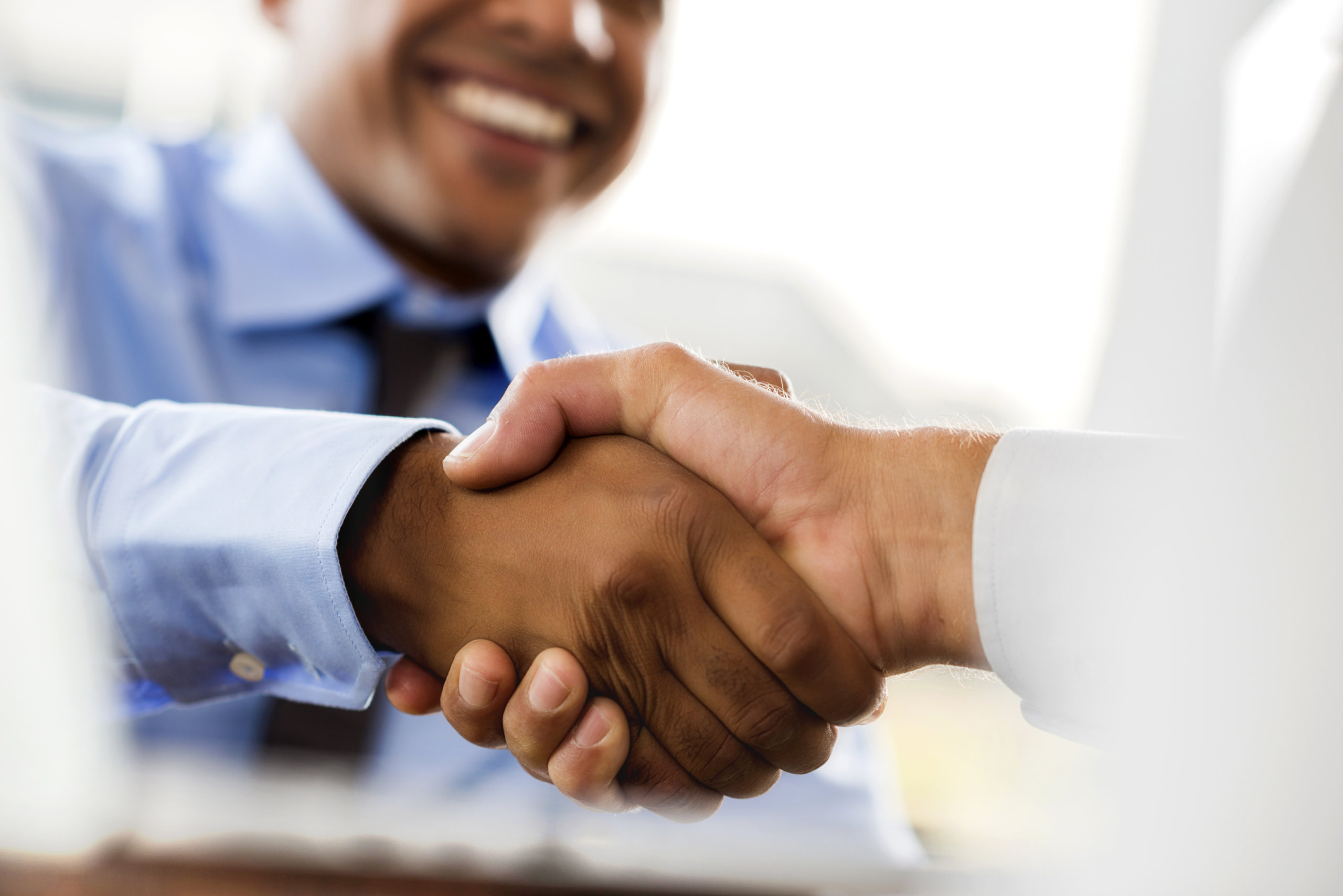 What is

Factoring

?
Factoring is a form of cash flow relief solutions offered by MFI Money to vendors and contractors that performing contracts for either the Federal or State Government, its Agencies or even the Government-Link Companies (GLCs), by converting their receivables into ready cash through sales of debt.
Our

Factoring

Services
Invoice Factoring
If you are performing trading and supplies or service and maintenance contracts for either the Federal or State Government, or its Agencies, or even the GLCs, you can receive up to 80% cash advance by selling your invoices to us.
Supplier Financing
A free cash flow is the fuel in the tank that motors your business down the fast lane. We can assist in ensuring your cash flow efficiency via:
Direct Payment to Supplier

Letter of Credit

Letter of Undertaking
Bank Guarantee
We got you covered as we truly understood on how difficult it is for SMEs to obtain a Bank Guarantee with strict assessment by banks especially to nely set up or loss-making companies.
Letter of Support
In securing a tender, financial back up is crucial. Our Letter of Support is able to demonstrate your credibility in performing the contracts.