"An alternative solution
to your financial stress"
Welcome to MFI Money Sdn Bhd.
Finance Advisory
It is always a challenge for us to help the clients achieving their funding goals and provide the best solutions to their funding needs within the legal and ethical framework.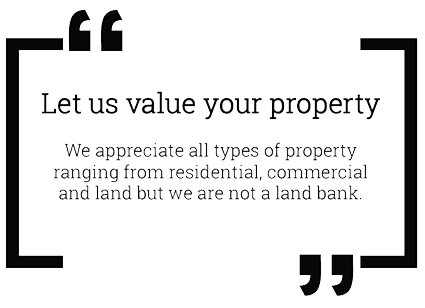 Property Financing
Both our internal and external valuer will appreciate the property with fair value. We finance up to 50% from the property value at a fair remuneration rate for a minimum of 6 months' tenure.