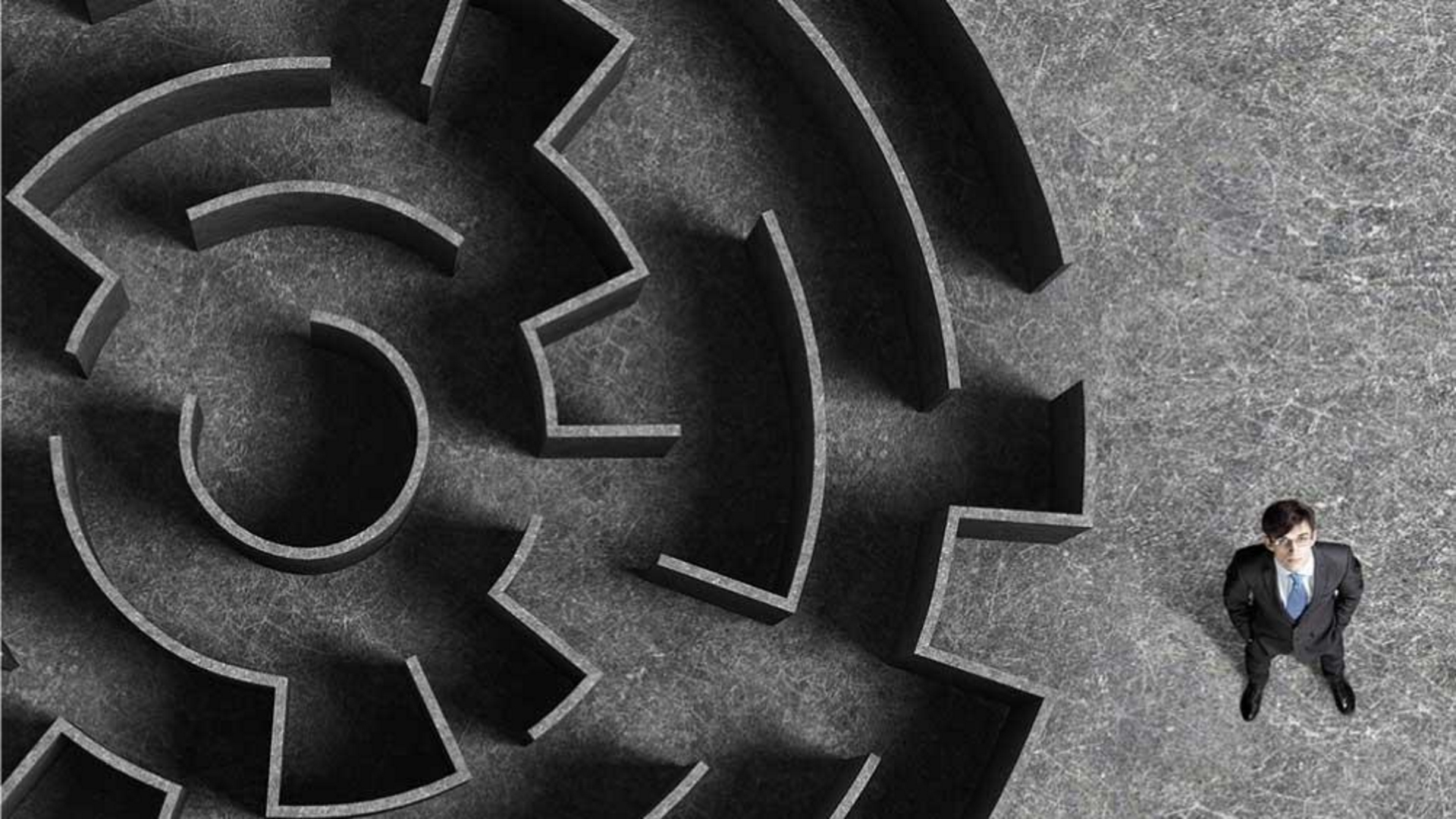 MFI Money is a non-bank financial institution founded in 2016 by a group of strong credentials financial experts, with a specific objective to provide finance solutions to professional individuals and enterprises.
Registered with the Ministry of Finance (MoF) and licensed under the Ministry of Housing and Local Government (KPKT), we have been at the forefront of the private lending market ever since banks tightened their lending requirements to meet Bank Negara Malaysia (BNM) guidelines.
"We aim to structure the optimum finance solutions for clients from across the entire financing spectrum."
Backed with strong capital base and combined in-depth financial knowledge and advisory skills, our team of finance professionals are able to offer the highest quality of corporate and strategic finance advice, and tailor our range of finance solutions to meet the client's financial objective.