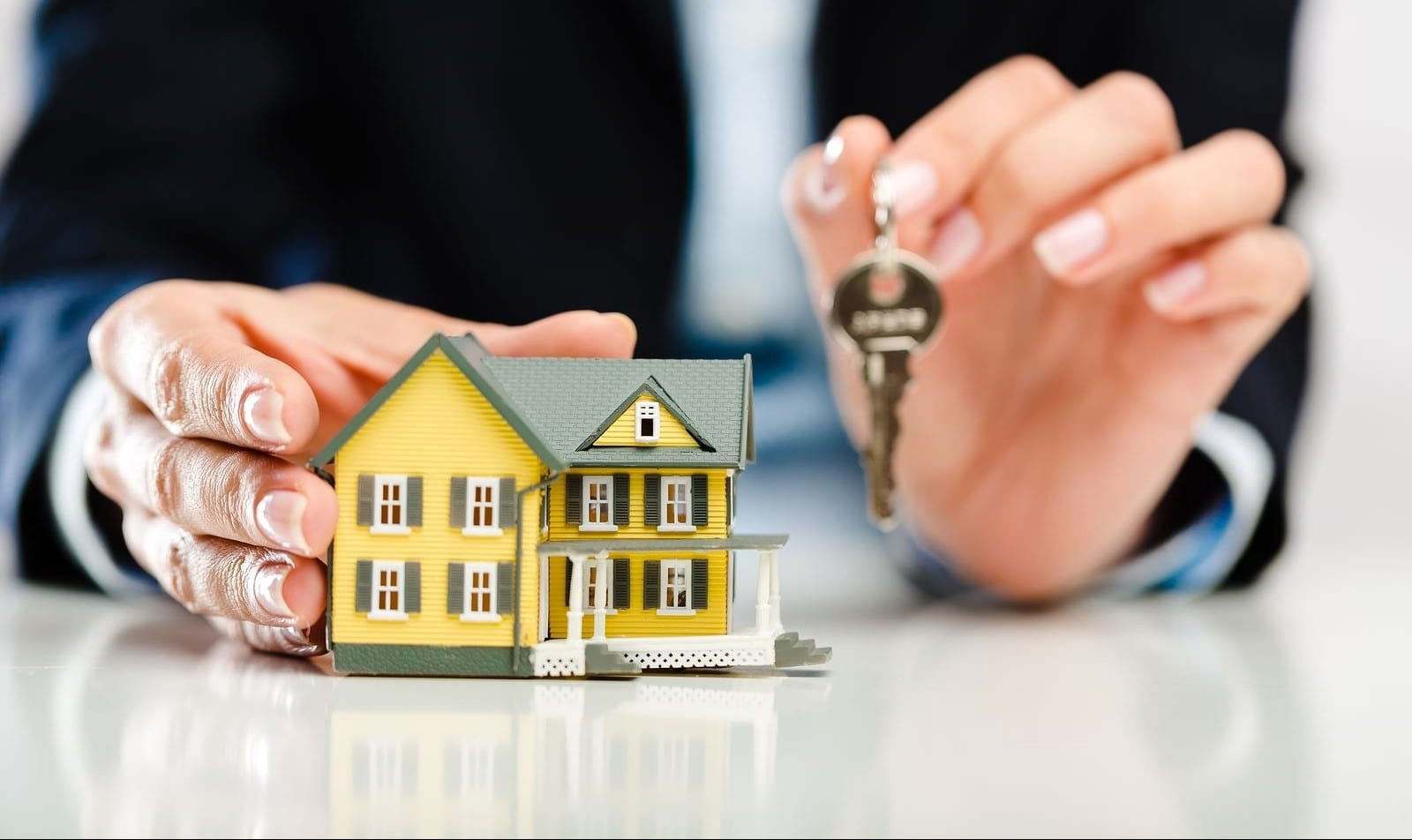 We are experts in sourcing short-term property financing on residential and commercial property.
This source of funding is a solution for professional real estate investors, property developers, business owners and individuals who wish to acquire, rehabilitate or cash out equity of income producing property and those who otherwise not qualify for conventional financing. Both our internal and external valuer will appreciate the property with fair value.
We finance up to 50% from the property value at a fair remuneration rate for a minimum of 6 months' tenure.