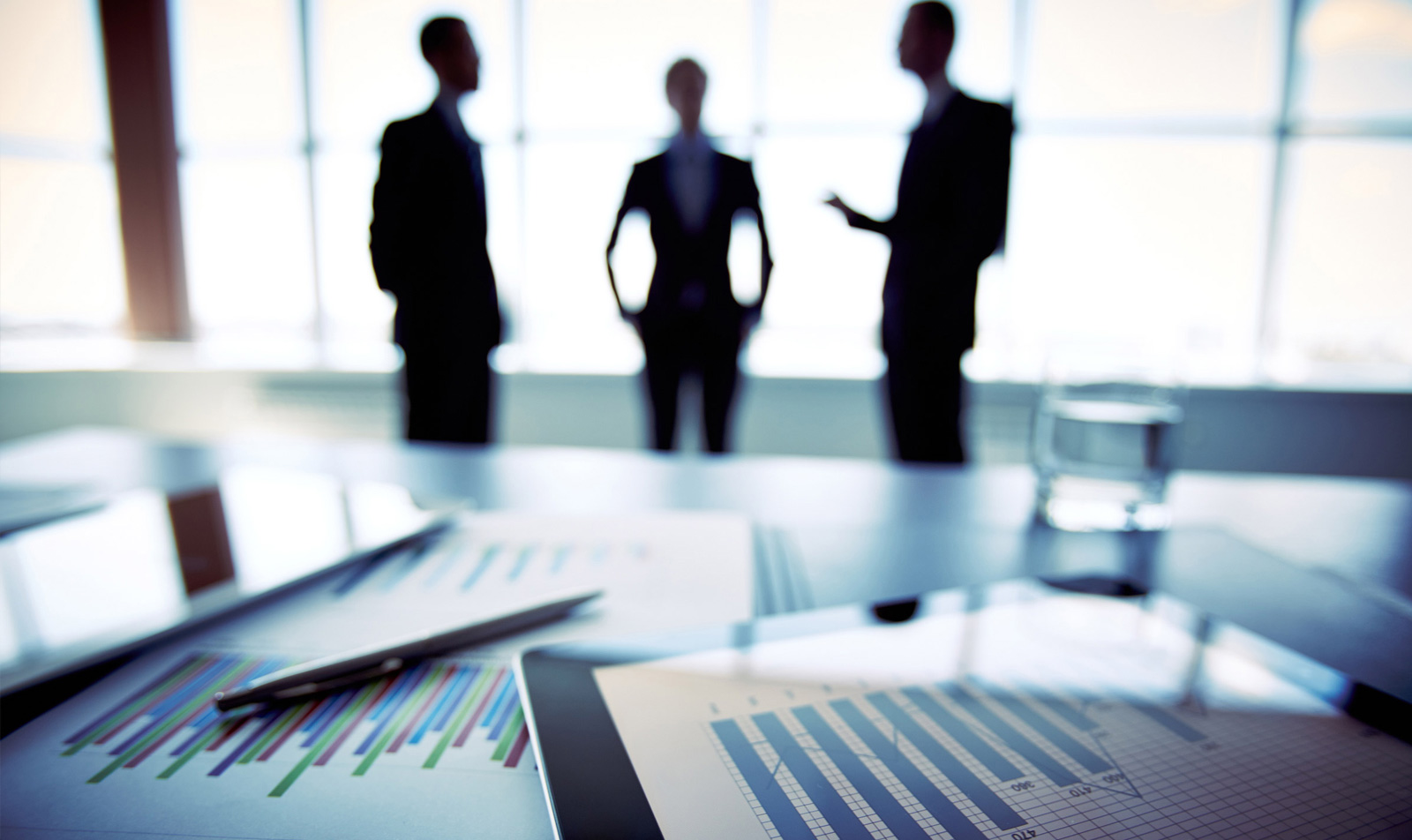 Our team of financial experts are always passionate to listen to your funding needs. It is always a challenge for us to help the clients achieving their funding goals and provide the best solutions to their funding needs within the legal and ethical framework.
With our broad networking in the financial industry in Malaysia, we are able to make arrangement and connect our clients with the right person in banks' retail and commercial financing division, subject to our evaluation on the client's creditworthiness.
We will absorb the advisory fee if the client agreed to take any of our funding solutions. Whereas, for the facility granted by banks, we only charge some percentage of the approved financing amount as our professional fee.